Tony Albert announced as resident artist at Alexandria Park Community School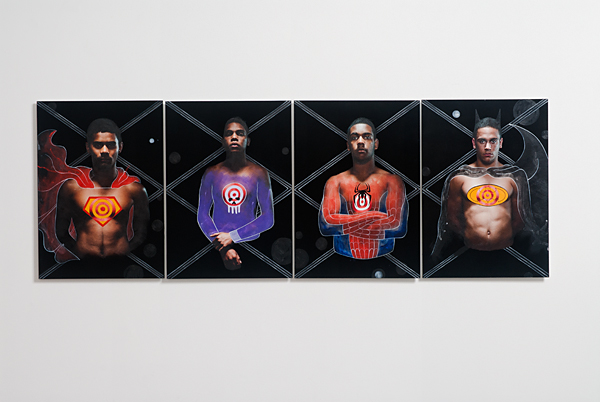 Tony Albert will undertake a 12-month residency at Alexandria Park Community School in 2016 as part of the Park Road Studio artist-in-residence initiative, which has been running for three years. As well as creating new work in his own designated studio space on site, Albert will mentor students to produce a number of projects throughout the year.
This initiative is supported by the Fresh AIR: Artist in Residence Initiative a partnership between Arts NSW, the Australia Council for the Arts and the NSW Department of Education and Communities with key support from Alexandria Park Community School and the National Centre of Indigenous Excellence.